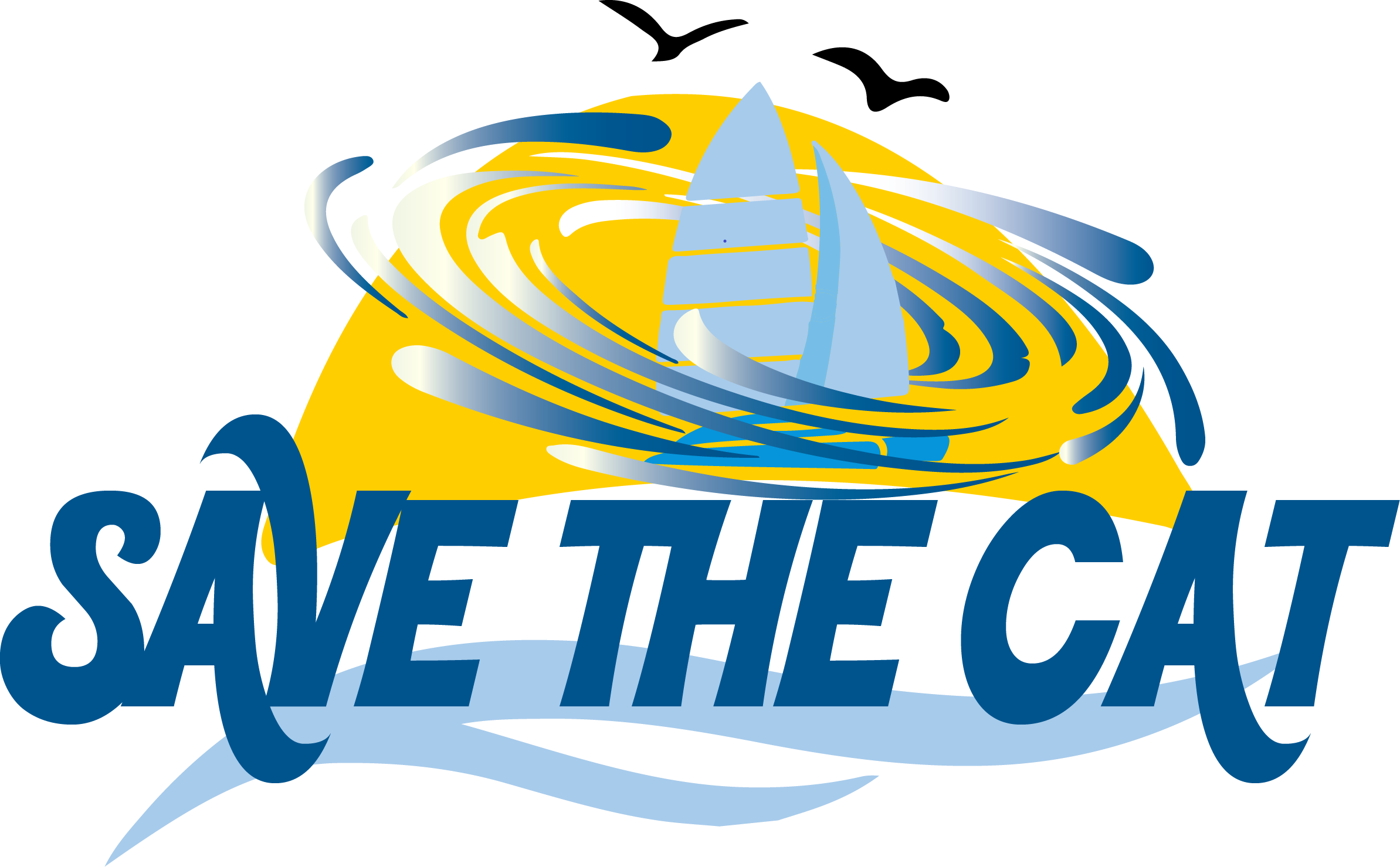 SPECIAL THANKS TO OUR PATRONS AND DONORS
REPAIRS ARE WELL UNDER WAY AND WE ARE IN THE WATER JANUARY 8, 2022. WE STILL NEED ASSISTANCE AS WE NOW NEED A MAST AND RIG SO PLEASE CONSIDER BECOMING A PATRON OR DONOR
WE HELPED "SAVE THE CAT"

PATRONS
MICHAEL & LARYSA ARHYPKIN, JIM MURPHY & FAMILY, JAY HOUSTON, SERGUEI & GALENA CHTCHERBAKOV, ALEX FELDMAN, EMIL STRATULAV, PETER & KELLY LADOUCEUR, SERGUEI & LARISA CHESTOPALOV, ALEX & ANN.
DONORS
ROB & BARB PEPIN, WILLIAM DOWNES
PLEASE JOIN THE "SAVE THE CAT" PROGRAM
check it out on Special Programs & Deals page
CATAWAMPUS IS LAUNCHED
IF YOU WISH TO HAVE A WINTER GETAWAY WE ARE OFFERING POWER CAT CRUISING AT 50% OFF OUR CARIBBEAN RATES STARTING FEBRUARY 2022. WE HOPE TO BE SAILING AS SOON AS WE INSTALL A MAST AND RIG. REGISTERATION FOR FALL 2022 IN THE CARIBBEAN IS AVAILABLE NOW.
RESERVE YOUR LEARNING VACATION FOR NEXT SUMMER 2022 NOW! SCHEDULE IS POSTED. SAVE $$$$$ PREPAY FOR NEXT SUMMER! RATES ARE UP TODAY, AND YOU CAN STILL SAVE 5% BY REGISTERING NOW & PAYING IN FULL.
ALL NEW ADVENTURE SAILING CRUISING CLUB. JOIN THE CLUB FOR SUPERB ADVENTURES. SIGN UP NOW FOR FUTURE FLOTILLA EXCURSIONS!
TRAVEL REQUIRES VACCINATION & TESTING WHICH IS EASY TO DO SO GET YOUR COVID SHOTS TO ENJOY LIFE AS IT WAS! PLAN YOUR NEXT CRUISE & STAY HEALTHY!

UPDATED JANUARY 27, 2022

SAIL CANADA
CERTIFICATIONS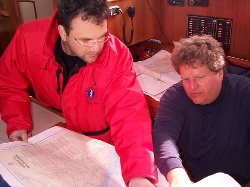 START KEELBOAT SAILING
BASIC CREW
BASIC CRUISING
INTERMEDIATE CREW
INTERMEDIATE CRUISING
ADVANCED CREW
ADVANCED CRUISING
OFFSHORE CRUISING
BOATING OPERATOR CARD
BASIC COASTAL NAVIGATION
INTERMEDIATE COASTAL NAVIGATION
At Adventure Sailing Plus Ltd, we are dedicated to providing our customers with friendly service. We value your business. We have made it our mission to provide reliable products and services in our customer driven approach. To learn more about
Adventure Sailing Plus Ltd, and the products and services we can offer, please call us at 416-576-3300 or email us at skipper@adventuresailing.ca
ON THE WATER TRAINING WITH FRANK BARON
INTERNATIONAL BAREBOAT FLOTILLA/SKIPPER SAIL FOR INTERNATIONAL CERTIFICATE OF COMPETENCY PROVIDED THROUGH WAVELENGTH SAILING SCHOOL.
WAVELENGTH SAILING SCHOOL IS PLEASED TO OFFER CERTIFICATION FOR INTERNATIONAL CERTIFICATE OF COMPETENCY WITH FRANK BARON AN INTERNATIONAL YACHT TRAINING CERTIFIED INSTRUCTOR.