CATAWAMPUS IS READY FOR CRUISING/INSTRUCTION! 2013 LEOPARD 44, 4 CABIN 4 HEAD! WEATHERED ONE TROPICAL STORM FIONA ON THE HARD IN ST. KITTS. MAST IS BUILT & DELIVRY MID NOVEMBER. TENTATIVE INSTALLATION NOVEMBER 20/22!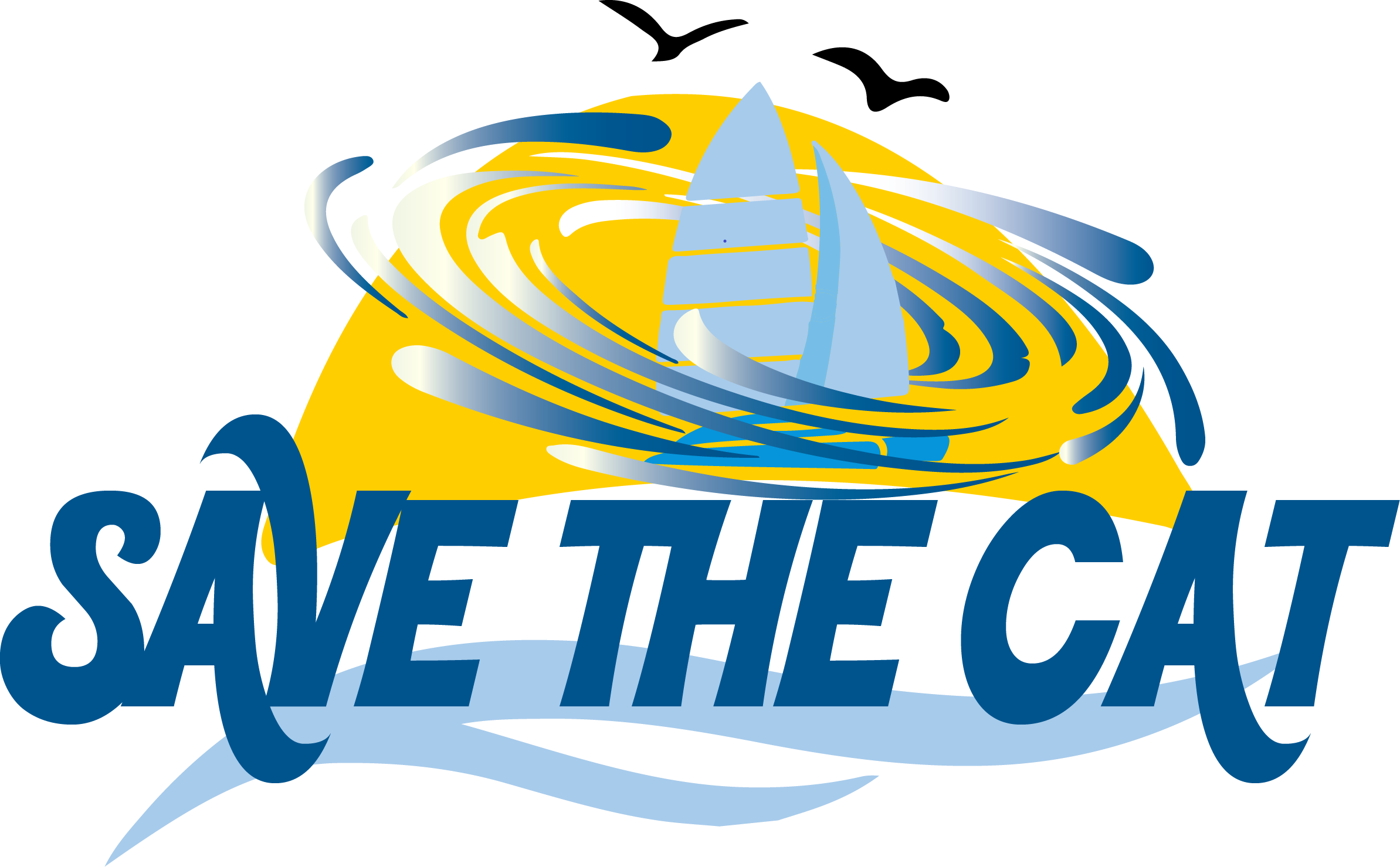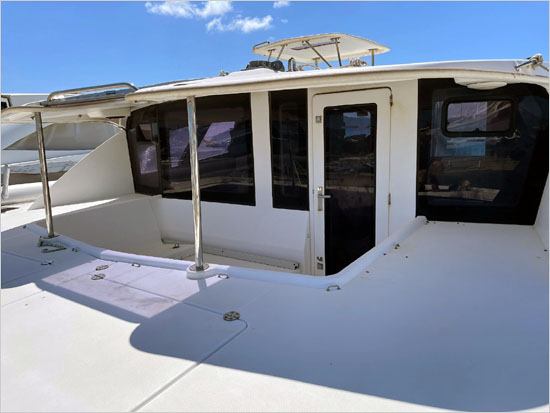 WE HAVE REPAIRED CATAWAMPUS! THE VESSEL! 2013 LEOPARD 44! SAILING STARTS DECEMBER 2022!
"EXTRA SPECIAL!!! RESERVE AND BOOK YOUR FULL BOAT (6 PEOPLE) CRUISE FOR 2023 PAID BY NOVEMBER 30 2022 AND RECEIVE 10 DAYS CRUISING" for $18,500.00. NO TAXES See details for prepaid cruises below. Regular value OVER $25,000.00
See details for prepaid cruises below.

GO TO OUR NEW ONLINE STORE
http://shop.hammeredink.ca/adventure_sailing
WHERE YOU CAN PURCHASE SHIRTS, HATS, JACKETS AND MORE. ALL PROCEEDS WILL GO TO "SAVE THE CAT" .
Fill in the contact form below and we will send the information to you on how to donate or register for prepaid cruise.
PREPAID CRUISE DETAILS: You will receive 7 days & 7 nights aboard the vessel, Skipper /Instructor. Provisions of five dinners, seven lunches & seven breakfasts, two rum based cocktails* & one bottle of wine* per couple per dinner. One "CATAWAMPUS " t-shirt per person. NOT included are restaurant meals, land excursions or airfare. You may take a Basic or Intermediate Cruising course at no extra cost. Accommodation for two is double occupancy in one cabin. Accommodation for six is double occupancy in three cabins.
.
Prepaid Cruises paid IN FULL before NOVEMBER 30, 2022 will be scheduled for JANUARY/FEBRUARY 2023 IN ANTIGUA OR NOVEMBER 2023 to APRIL , 2024 at varying locations of the Caribbean between the Virgin Islands and St Lucia.

APPROXIMATE VALUE FOR 7 DAY CRUISE FOR TWO IS $6598.00, FOR SIX $19,794.00
* Additional alcoholic beverages may be purchased in advance if desired.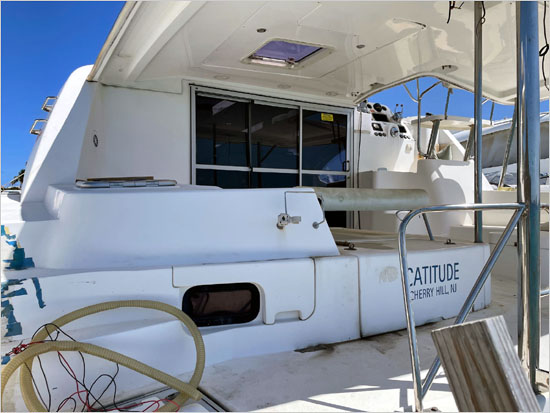 I HELPED "SAVE THE CAT"
MICHAEL & LARYSA ARHYPKIN
JIM MURPHY & FAMILY
JAY HOUSTON
SERGUEI & GALINA CHTCHERBAKOV
ALEX FELDMAN
EMIL STRATULATIV
PETER & KELLY LADOUCEUR
ROB PEPIN
WILLIAM DOWNES