REGISTER FOR CLASSES & CRUISES NOW TO AVOID DISAPPOINTMENT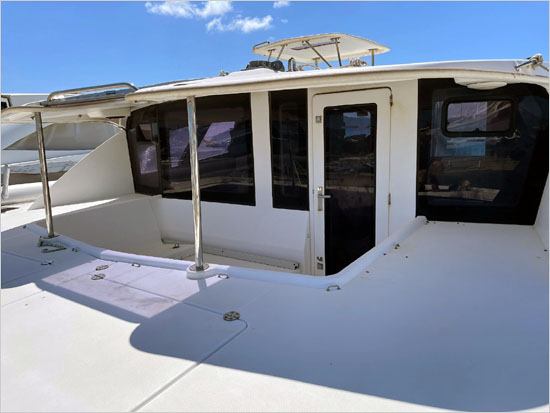 WE HAVE REPAIRED CATAWAMPUS! THE VESSEL! 2013 LEOPARD 44! NOW CRUISING THE CARIBBEAN!
GO TO OUR NEW ONLINE STORE

http://shop.hammeredink.ca/adventure_sailing
WHERE YOU CAN PURCHASE SHIRTS, HATS, JACKETS AND MORE. ALL PROCEEDS WILL GO TO "SAVE THE CAT" .
Fill in the contact form below and we will send the information to you on how to REGISTER FOR A CRUISE & LEARN.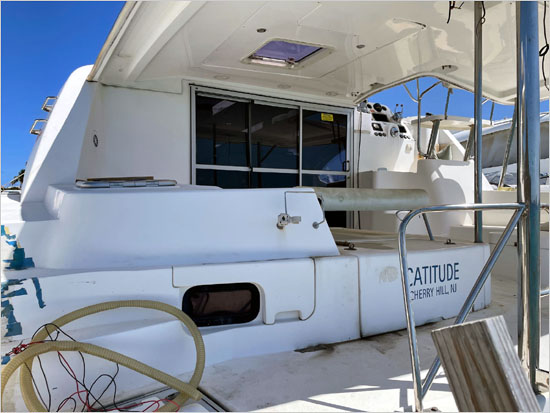 I HELPED "SAVE THE CAT"
MICHAEL & LARYSA ARHYPKIN
JIM MURPHY & FAMILY
JAY HOUSTON
SERGUEI & GALINA CHTCHERBAKOV
ALEX FELDMAN
EMIL STRATULATIV
PETER & KELLY LADOUCEUR
ROB PEPIN
WILLIAM DOWNES